Discover the elegant charm and magic of the Parisian summer: Fouquet's Abu Dhabi is elevating its menu for the new season with reimagined dishes, fresh flavours and more immersive culinary journeys than ever before
​
Fouquet's Abu Dhabi, the UAE's own distinguished take on the iconic Parisian restaurant, is thrilled to unveil its specially curated new summer menu.
Available from Tuesday, May 3rd and created by Michelin-star Chef Pierre Gagnaire, the culinary master behind the original Fouquet's on the corner of the iconic Champs-Elysées Avenue, the refreshed menu takes guests on a flavoursome voyage through the classic tastes of French cuisine.
Embodying the timeless style and elegance of French culture, each reimagined palate pleaser is made with premium fresh ingredients, homespun products that have been lovingly made from scratch, and expert skill.
Providing endless options to delight sophisticated food connoisseurs, families, friends, colleagues and art lovers alike, diners will find an array of authentic French specialties waiting to entice and uplift them.
With each creation served with Fouquet's trademark class and flair, plus a subtle contemporary twist, the menu features a varied collection of light and tasty appetisers, satisfying and nutritious mains, and vibrant and playful desserts.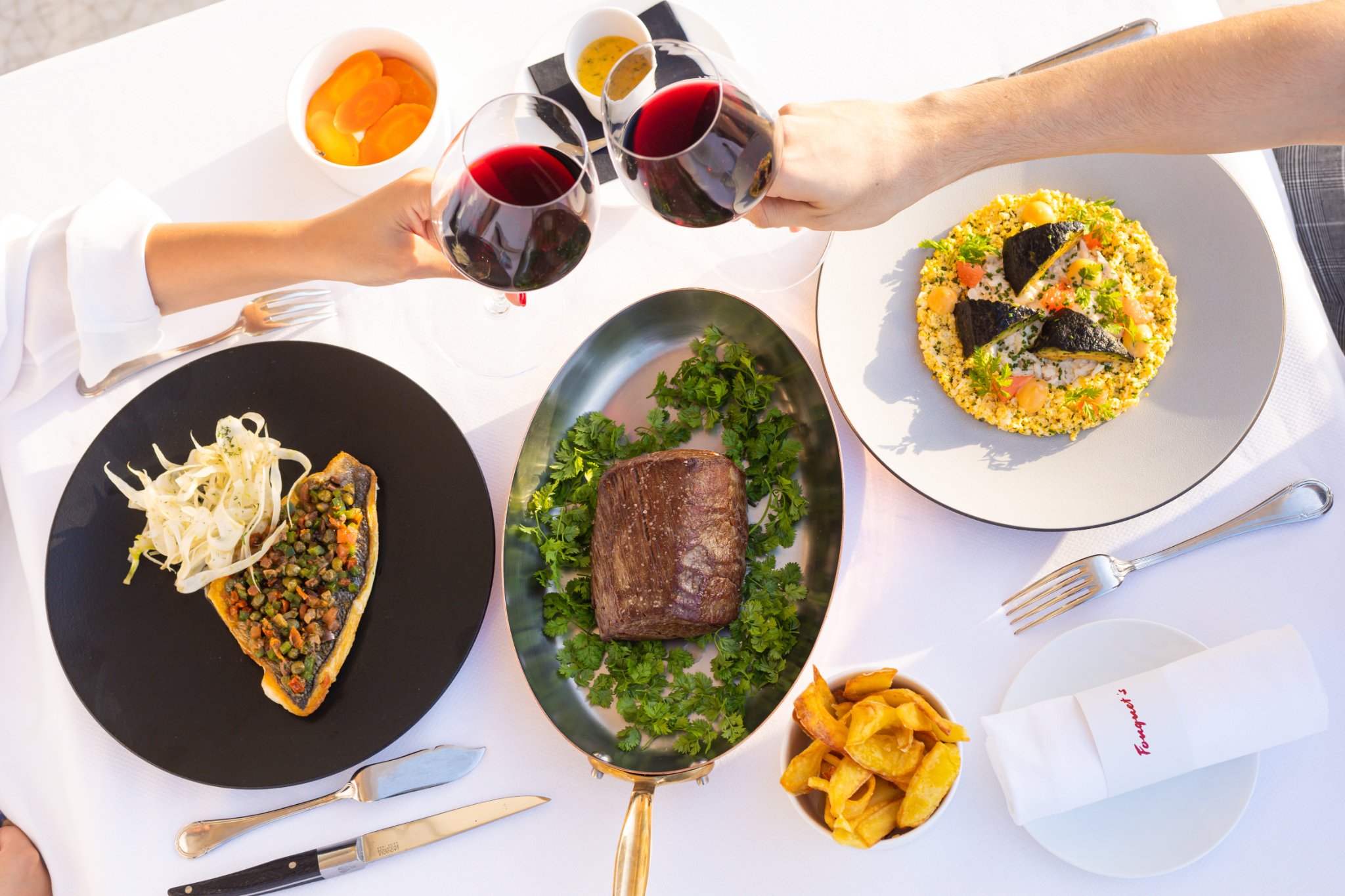 Starting off every meal in spectacular fashion, the starters span incredible creations such as blue lobster salad, pea soup with strawberry sorbet and pan-sautéed squid with chili, fennel salad and parmesan cheese, plus further options like juicy crab meat with avocado, pink grapefruit and egg mimosa, smoked fish with cucumber salad and cottage cheese and more imaginative and dainty plates.
Meanwhile, amongst the tempting main course selection, diners will find a mixture of traditional tastes and contemporary favourites. This includes new additions such as gambas prawns with orange marmalade and butter sauce, sharing-style chateaubriand for two with béarnaise sauce and duck breast drizzled with bigarade sauce, poached beans, soft apricots and dried figs.
As always, guests are encouraged to end their experience with a lavish platter of handcrafted French fromages, served with seasonal chutney and biscuits, or with one of Executive Pastry Chef Hugo Sipp's gastronomic sweet creations.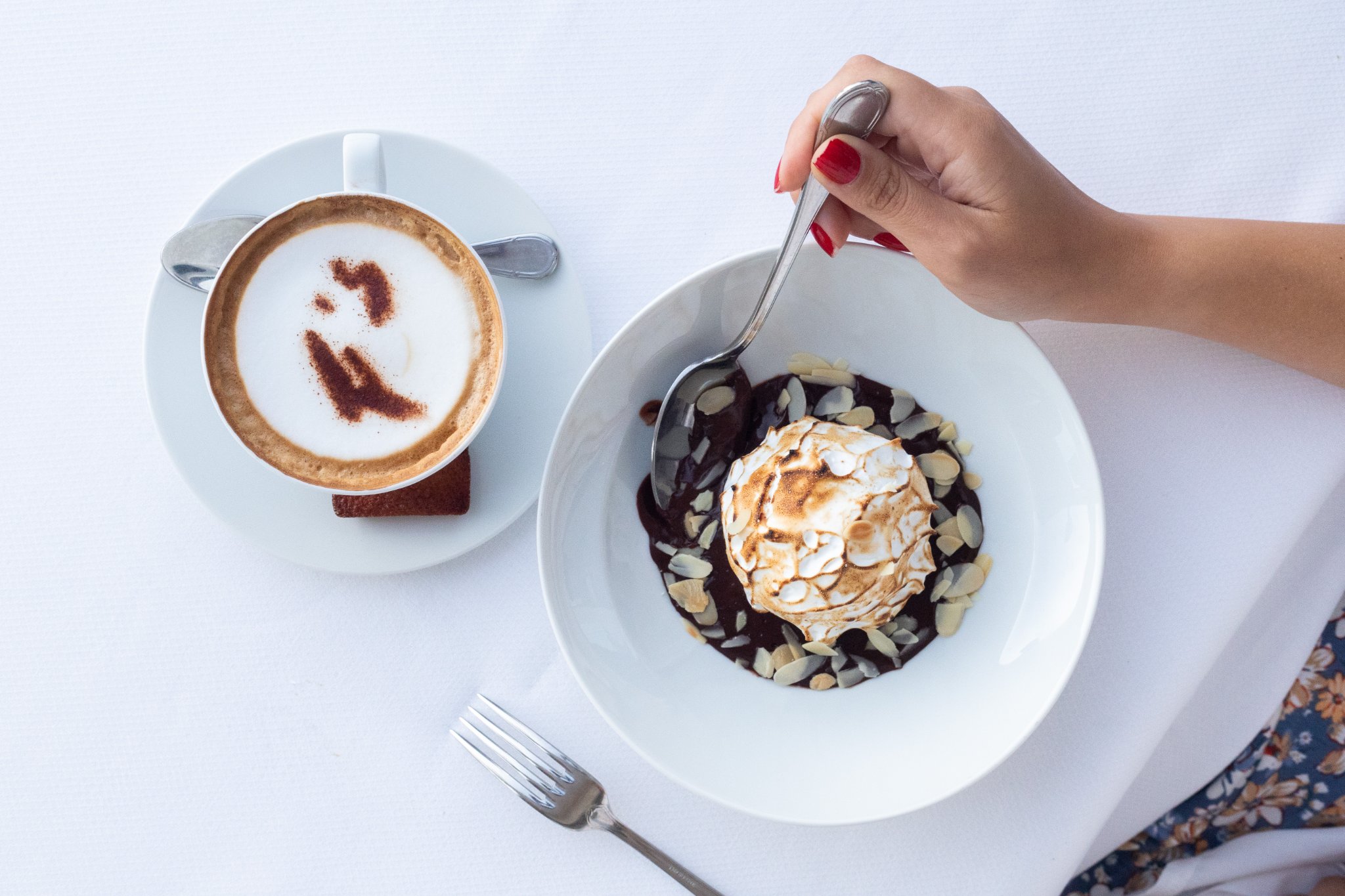 Exclusively for the summer season, Chef Hugo and his team have harnessed all their creativity and skills into crafting some reimagined decadent French pastries, and presented them alongside original guest favourites such as the Fouquet's signature apple tart and mille-feuilles.
The new additions include rhum baba with mango and Chantilly, Madagascan vanilla parfait with caramelised pear, caramel chips and cumin, plus a revamped array of exquisite and artistic treats for the sensational and awe-inspiring dessert trolley.
Guests can also experience some of the finest flavours and most much-loved Fouquet's dishes with the carefully curated set lunch and dinner menus, while the Fouquet's caviar provides the perfect accompaniment to any pre-dinner aperitif.
A selection of exquisite paired European grapes is also available to enhance every course, along with an array of hops, cocktails, premium beverages, barista creations and fresh loose-leaf teas.
The new summer menu from Fouquet's is available to enjoy from Tuesday, May 3rd, 2022.
To book a table to try the new summer menu, please 02 205 4200,
WhatsApp 050 699 6781
email [email protected]